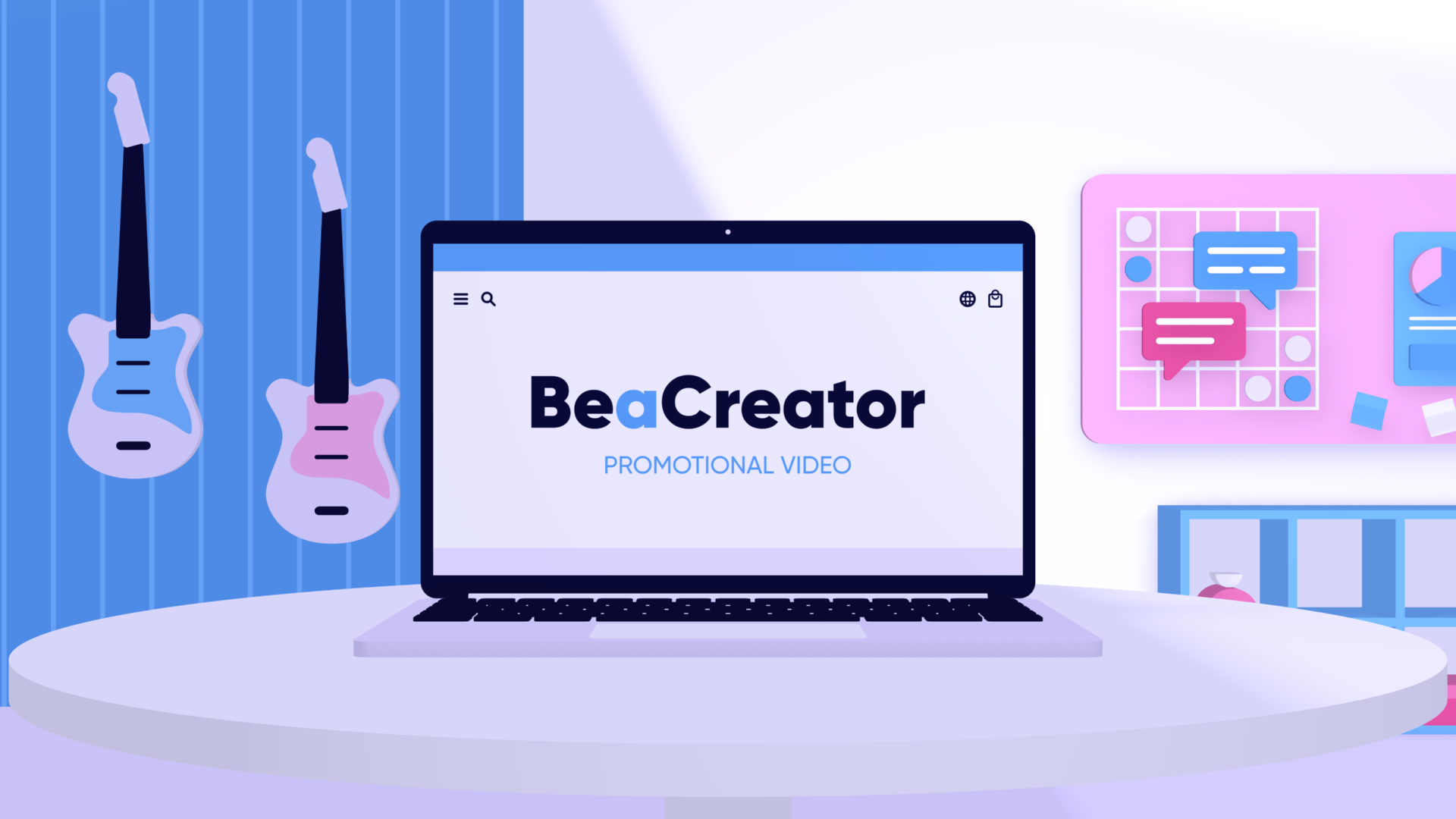 Be a Creator is an online store for upcoming creators to purchase drag-and-drop animations for their videos.
I was approached to concept and create a video that showcased their simple, user-friendly experience.

​​​​​​​
When I first storyboarded this project, one thing that really stuck out was the use of continuity techniques. I wanted this concept to be the backbone of the video as a representation of how streamlined e-commerce is today.

Throughout the video, the shot changes from the client-side view to an abstract representation of the process the end-user is completing. By doing this, I was not only able to maintain a flow throughout the video, but I was also able to keep it varied and visually engaging.
The video is entirely made in Adobe After Effects CC 2021.
I utilised After Effects' Cinema 4D renderer as a way of creating the 3D scenes and aesthetic.​​​​​​​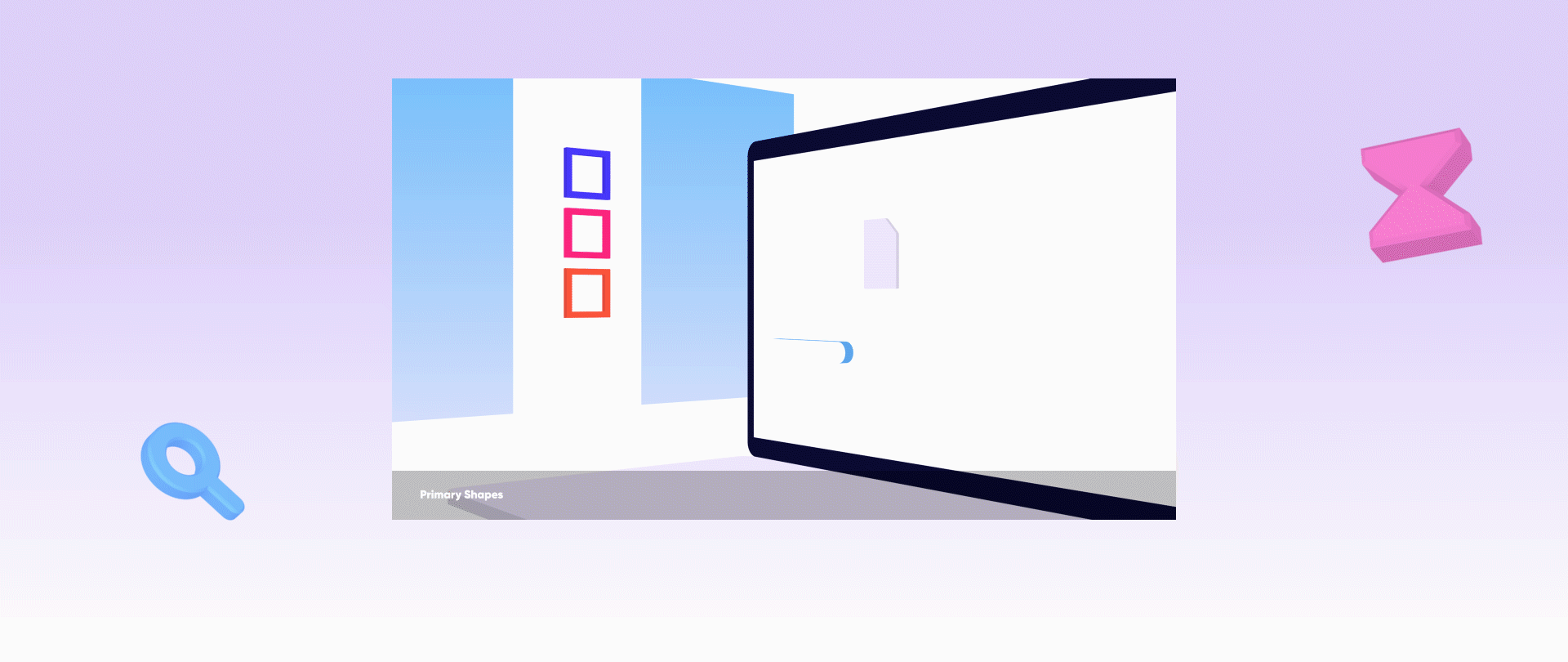 Creative direction, design and animation by Will Taylor